Picture this, you've organised an event, the social event of the season, but wait, you forgot to add the entertainment, whoops! What will flow, what will be fun, but most importantly, what would be memorable? Enter, Photo Booth Hire Melbourne!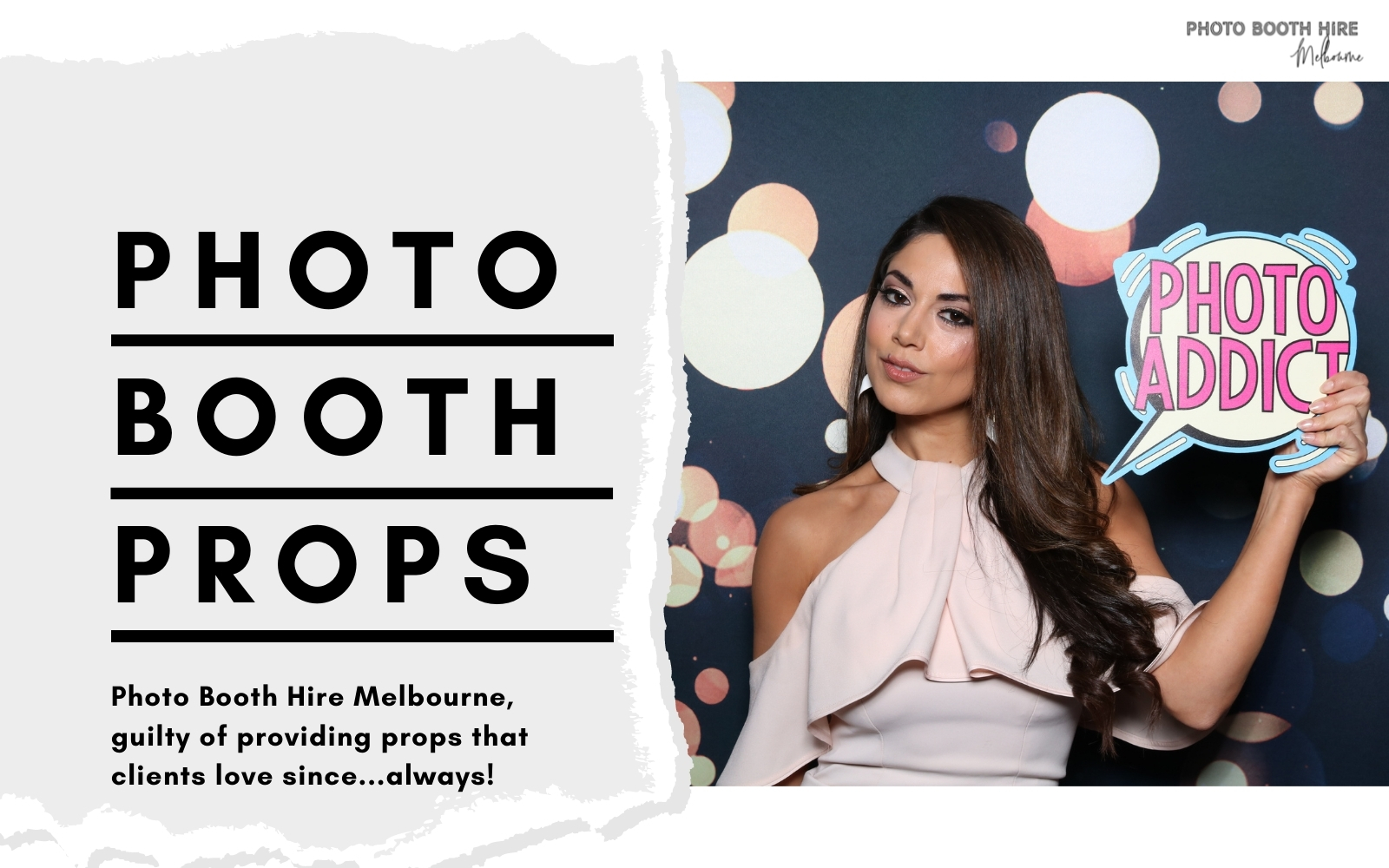 I can talk about our photo booth props all day long, so please don't even get me started! No…no…no….well….if you insist! But don't say you weren't warned…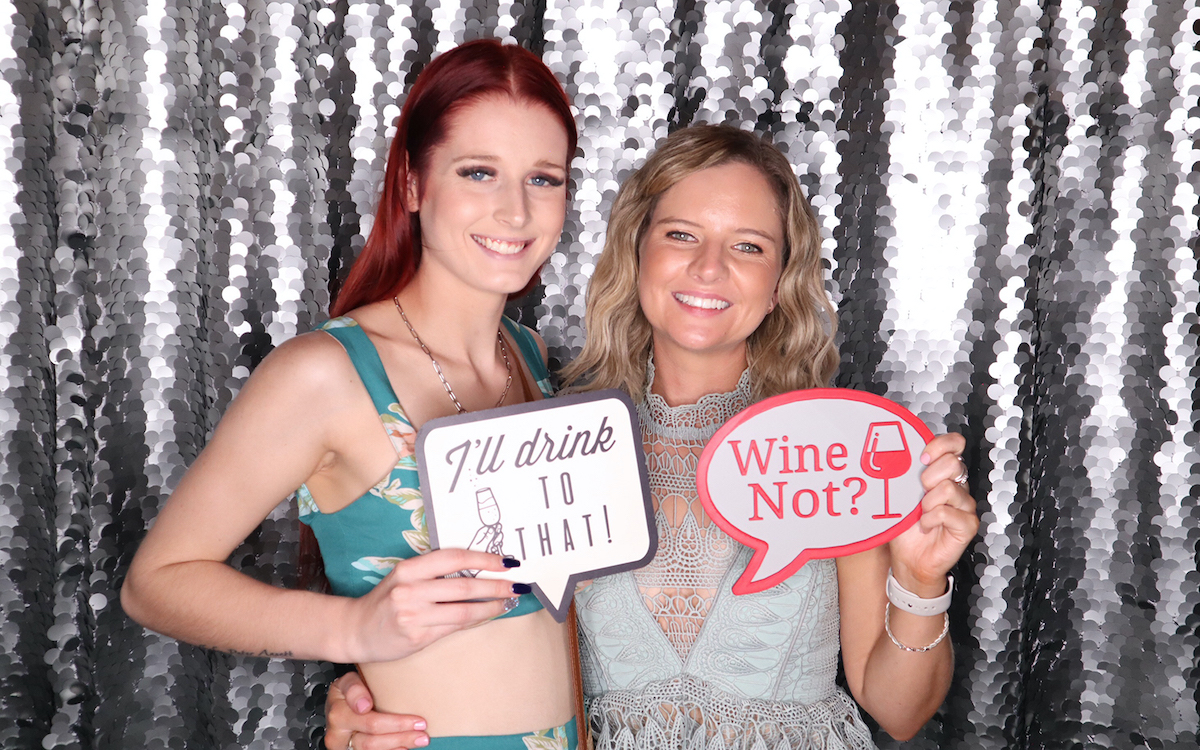 The introduction of open photo booth formats has opened up the photo booth entertainment industry and their clients to a wide range of backdrop options that was never previously imagined, and honestly, we couldn't be happier! Goodbye boxy enclosed photo booths with your 3 coloured curtain backdrop options and hello open photo booths with a multitude of options to best suit my event needs!